FoMA demands immediate action from ELY Centre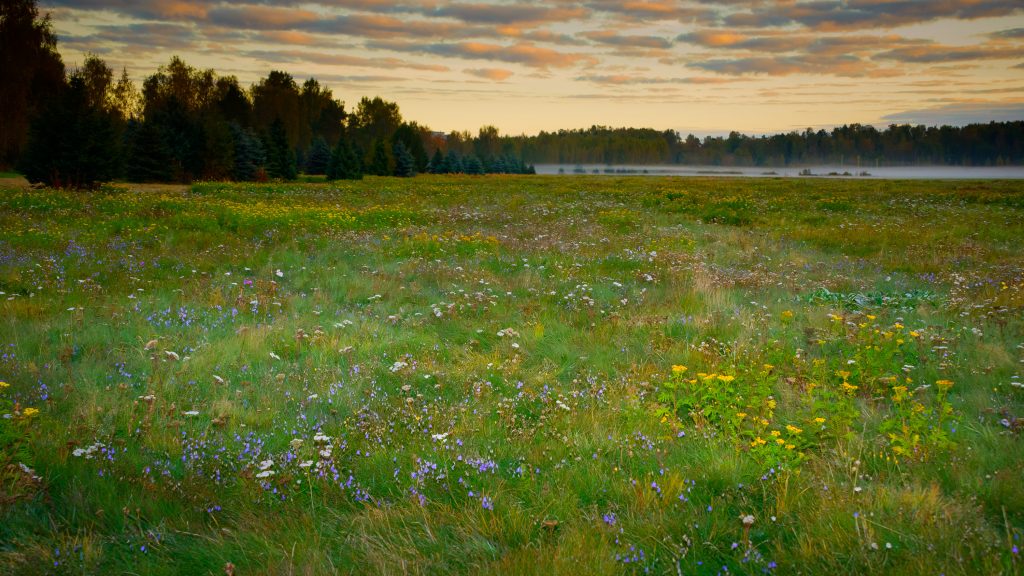 Friends of Malmi Airport (FoMA) has learned that the meadow areas of the airport, found in studies to be home to several threatened, protected and EU directive species and with an application for protection filed, are planned to be used as parking lots and public areas in the megaconcerts of Summer 2019.

In addition, new driveways to and through the area are under construction, possibly endangering areas likely to be protected. The ELY Centre has assessed their effect from the point of view of the protection application based on the Act on the Protection of Built Heritage, but not from the point of view of the application based on the Nature Conservation Act.

Friends of Malmi Airport has on 21 March 2019 requested from the ELY Centre and the City of Helsinki an account of how the preservation of areas with pending protection applications and threatened species found to live there in the City's studies are to be ensured.
In addition, FoMA has filed a demand to the ELY Centre to issue an immediate prohibition of endangerment to the areas mentioned in the protection application in order to ensure that the possibility of protection is not lost.
A request has been made to file the issue both under the matter of the construction permit and the matter of nature conservation.

Appendices:
Live Nation's plan for parking arrangements (in Finnish):
The City's plan to build new driveways (in Finnish)
Application for protection, 31 January 2019